Company Profile

Guangdong Meideng Paper Co., Ltd. was established in 2008. It is a modern professional paper manufacturer integrating research and development, design, production and sales of sanitary composite paper,puffing composite paper, wet strength paper, dust free paper, hot air cloth and polymer. The company has been facing the increasingly fierce competition in the market since its establishment, and has won the unanimous trust and support from the majority of consumers at home and abroad with its service of quality and survival.The company has a technical professional, rich experience, knowledge, young elite team of independent research and development, production, management and marketing, is the domestic dry papermaking and highly absorbent SAP composite paper core research and development, production, sales in one of the industrial base.The company has Foshan Huaheng Sanitary Material Co., LTD., Foshan Jiawei non-woven fabric Co., LTD., Guangzhou Huanshi Trading Co., LTD., Foshan Taimei Paper Products Co. LTD..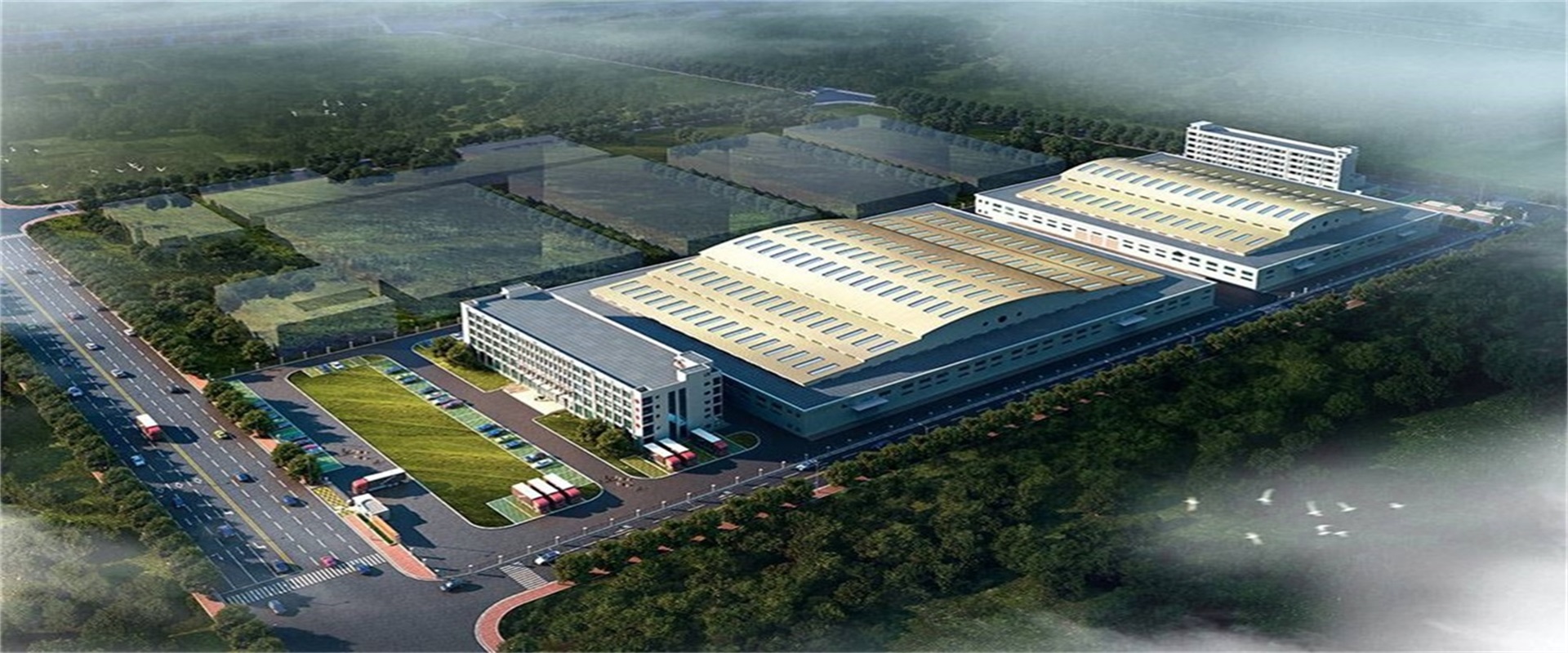 At present, the company covers an area of 110 mu, building area of nearly 60000 square meters, has the domestic advanced production equipment 50 units (group), production capacity of 100000 tons/year,the company adopts advanced scientific production and quality inspection method, for production site, production process and so on each link carries on the strict process control, the production of each product have good quality assurance.

The products are widely used in women's care products, sanitary napkins, pads, baby diapers, pet care pads, insole, toilet paper, kitchen paper, industrial cleaning paper, high-grade packaging paper and other fields.

Company Structure




Company Culture



Operation Principle
Continuous improvement and pursuit of perfection



Core Value
Self-improvement, fair, competition, dedication, creativity



Quality Policy
People-oriented, good faith management,unity and cooperation, innovative



Corporation Vision
To provide high value-added performance materials for health,medical, health sports and other industries, guide the consumer demand of the above industries, so as to create value for customers and become the industry leader in health materials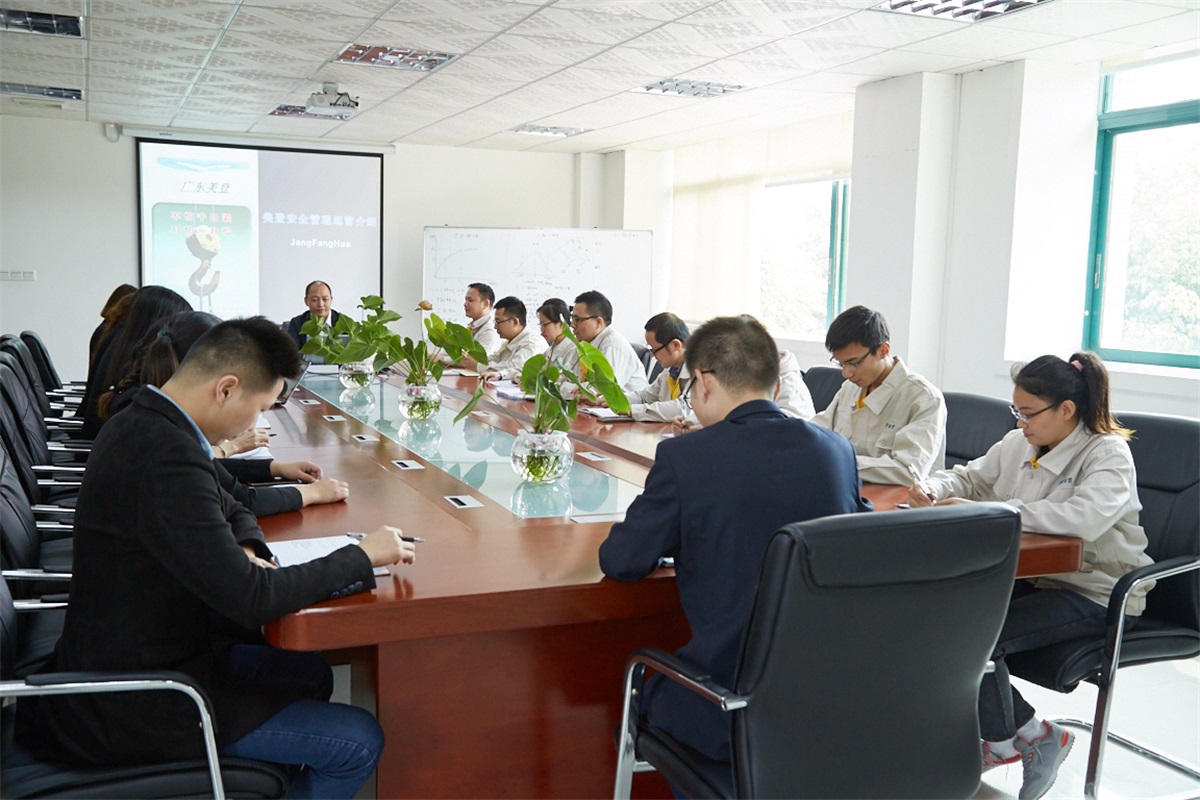 Production Capacity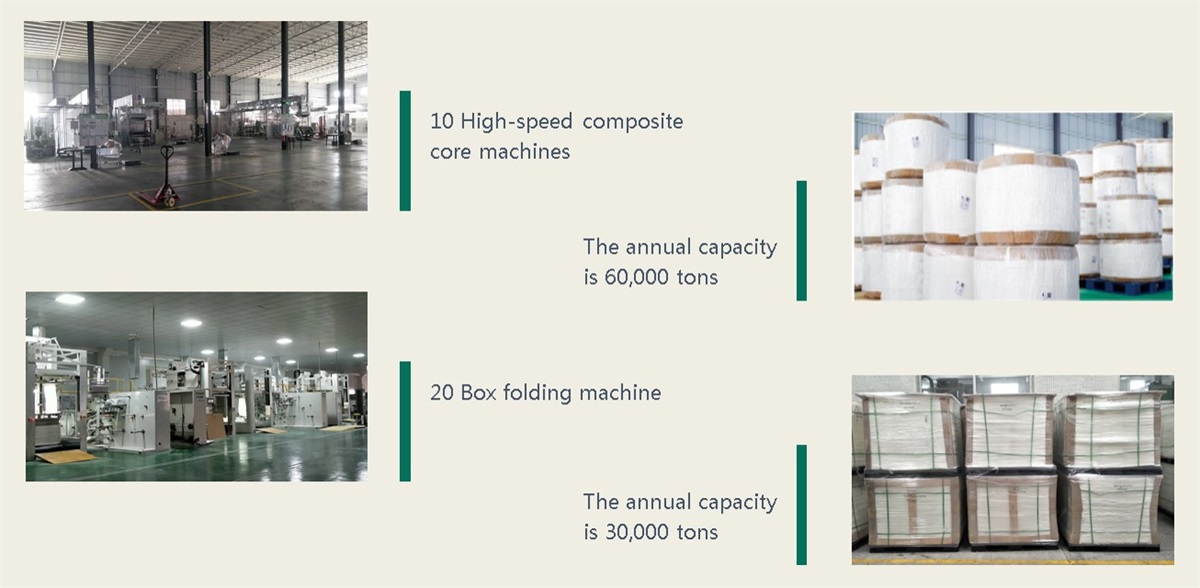 Honor and Qualification

In the past ten years, the company has won nearly 100 honors in and out of the industry, and has been recognized and praised by customers.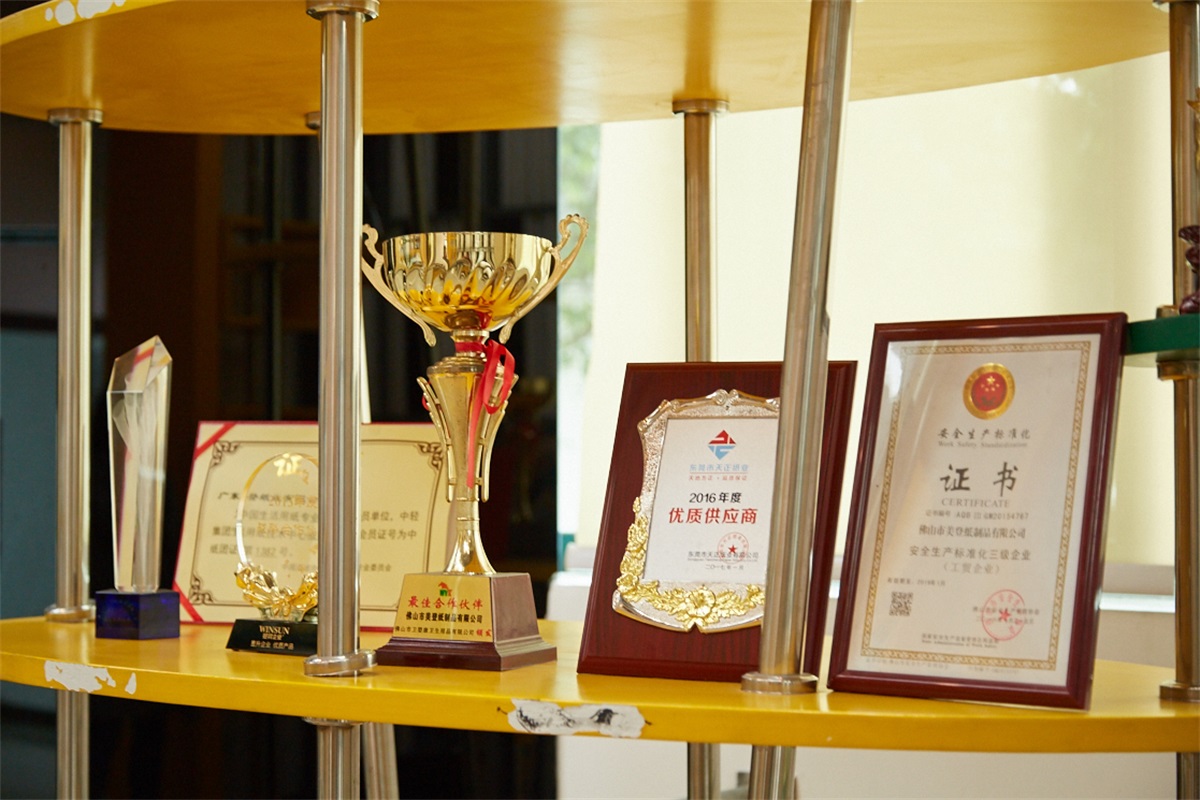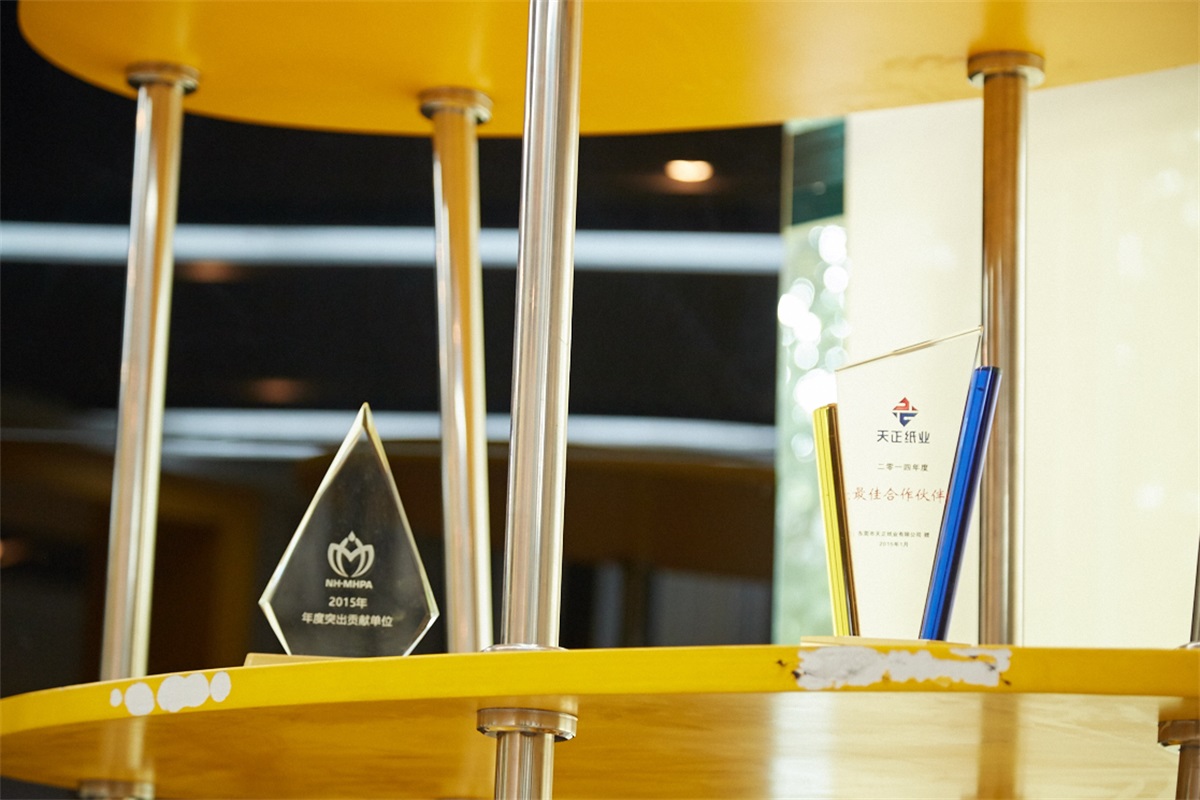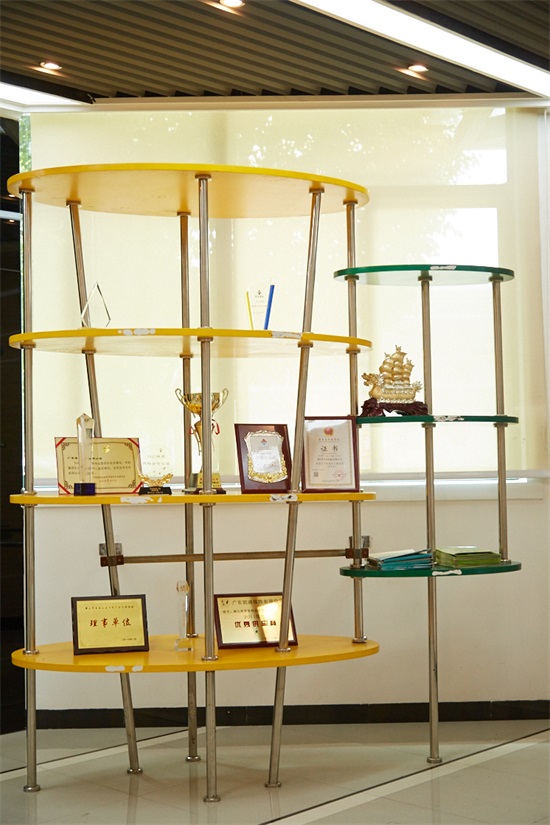 Message
If you have any suggestions or question for us.Please contact us.