MEIDEN has large production and wide sales
Views : 211
Author : X
Update time : 2020-10-26 17:42:36
MEIDEN has large output and wide sales volume, and has cooperated with thousands of enterprises, with customers all over the world!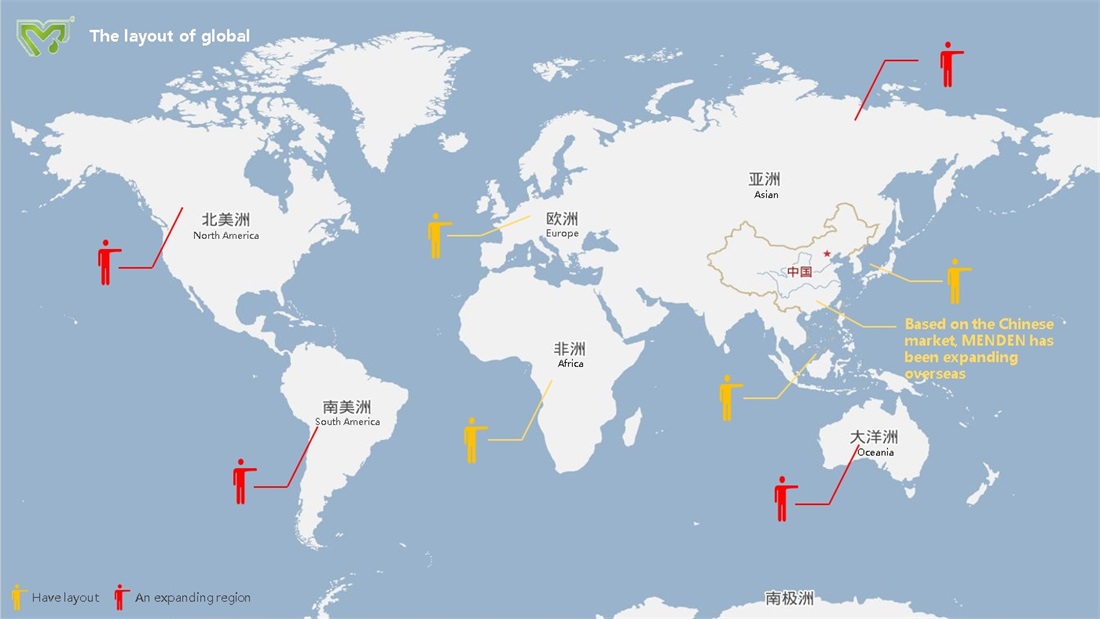 A:The proportion of customers in Guangdong Province 45%
Main customers:ABC Brand Processors(Qi Sheng、Qi Feng)、Chuan Tian、Jia Jian、Mei Jie、Ou Bi、Tian Zheng、Bang Bao,etc.

B: The proportion of customers outside Guangdong Province 30%
Main customers:Bai Run、Bai Bei Jia、Ke Kao、Ka Bu,etc.

C:The proportion of foreign customers 25%
Main customers :Unicharm、Philippines, India, Malaysia, Indonesia, etc.